Letter from R. L. Spalsbury to Commissioner of Indian Affairs, 11 Nov. 1924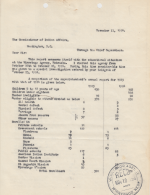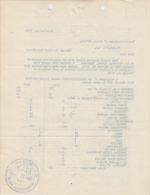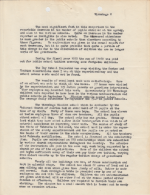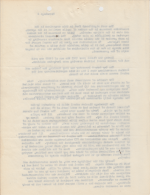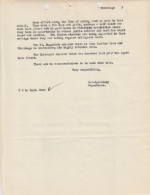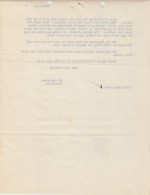 Summary:
Regarding children who attend different schools, ages five to eighteen, and the number of students with health problems.
Description:
Letter notes how significant the decrease of children enrolled is. Letter also notes how many children were enrolled in each school, the number of teachers, and the work that the children did.
Identifier:
gdp-kc0017-0008
Citation:
Letter from R. L. Spalsbury to Commissioner of Indian Affairs, 11 Nov. 1924; Folder: Day School Inspector Mr. Sherry 1924, Box 1; Correspondence Files, 1900-1929 (NAID 6036841); Office of Indian Affairs, Winnebago Agency; Record Group 75; National Archives and Records Administration—Kansas City